Posted on Thursday, April 9th, 2020 at 11:06 am.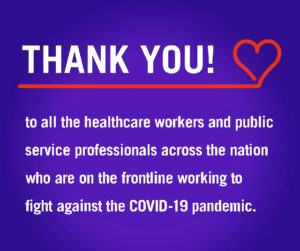 Dear Carroll Architectural Shade Community,
We first want to extend our condolences to those who are suffering from or have lost love ones to the Coronavirus. Know that we feel for you and we mourn with you. Second, we want to thank the health care workers involved in combating this disease in our community. You have our gratitude for the work you do and our admiration for the courage you display.
Know that at Carroll Architectural Shade we are doing what we can to help flatten the curve by altering our work habits. This includes cleaning our work areas daily, sales personnel working from home, establishing hand sanitizer stations throughout our business, enforcing social distancing and providing PPE for our employees.
The human spirit is resilient. These are trying times but they will pass. Stay safe. Stay well.
Love,
Your Friends and Family at Carroll Architectural Shade