Posted on Wednesday, July 25th, 2012 at 4:21 pm.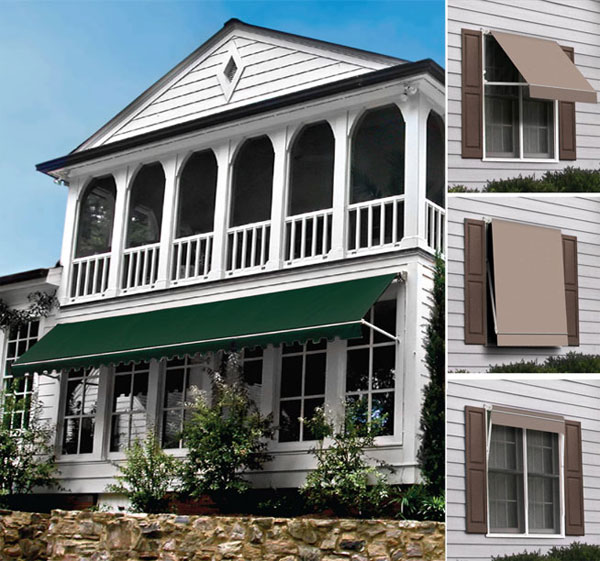 Quality control in the awning industry is a necessity. The goal of all awning suppliers should be creating premium product and pricing it right.The right price for a premium product is not always based on the competition's pricing. There's more to business than beating the guy next door by providing the lowest price. It's about understanding cost and offering quality products and services. Anyone can sell at the lowest price, but not anyone can create a premium product at a fair price.
Carroll Awning Company sells premium fabric awnings, architectural metal canopies and walkways, and tension structures at fair prices for our customers.
Our business is all about quality control and accuracy to produce awnings perfectly for our clients. Read Jim Carroll Jr. understands the cost of quality to learn how Carroll Awning Company makes a premium product and price it right.
We provide innovative craftsmanship, superb service, competitive pricing and unfailing attention to details in order to deliver a product that exceeds expectations.
One premium product we offer is the Sundrop awning. This customized window awning offers complete sun control and has the widest variety of styles, colors and options to complement your home exterior design. Enhance the value of your home with the weather protection, energy savings and welcoming ambiance of a quality awning. The Sundrop will also offer a functional and versatile approach to sun protection. To learn more about this premium product click here.
Here at Carroll Awning Company, a satisfied customer is always our first priority. We work with each of our customers to design an awning or canopy product that meets all the requirements of the situation.Thousands of projects and satisfied, repeat customers have taught us price is a primary concern but not the only concern. Therefore, quality and longevity of your awning are important factors in determining the true cost of the product. Material costs vary greatly and reflect the life expectancy and warranty they carry.
We can help you determine which products will provide the truly cost effective awning.
For more information, fabric swatches and free quotation call Carroll Awning at 1-800-999-5617 or click here today!
Awnings can be used to advertise a business, beautify a building or home, offer shelter from the weather or control energy costs — or all of these things at once. We custom make many different kinds of awnings for many different clients, both commercial and residential. Let Carroll Awning serve you.
Check us out on Facebook and Twitter as well!