Posted on Friday, February 26th, 2016 at 8:12 pm.
If you are in the market for a commercial awning, you've probably started taking notice of the awnings around town. In doing so, you are probably realizing very quickly just how present commercial awnings in Baltimore are – or really any cityscape for the matter. They are essential to business curb appeal and can provide shelter while simultaneously driving business. Keep reading to see if you recognize any of our commercial awnings in Baltimore! Need an awning? We can help with that too.
Commercial Awnings in Baltimore
Here are a few examples of commercial awnings in Baltimore that we have completed. For the full gallery, click here.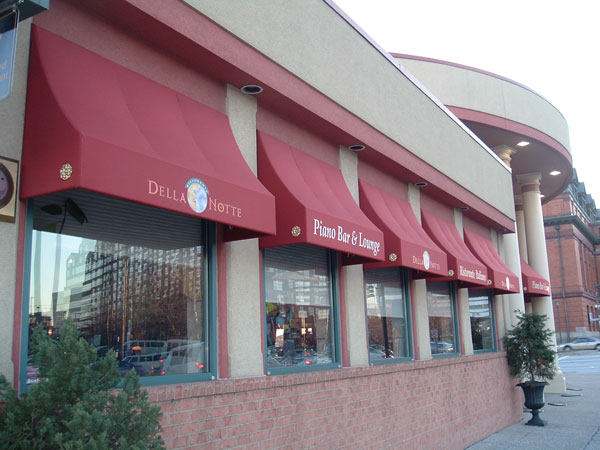 Have you ever strolled through Little Italy in Downtown Baltimore? If so, there's a good chance you've seen the commercial awning we crafted for Della Notte!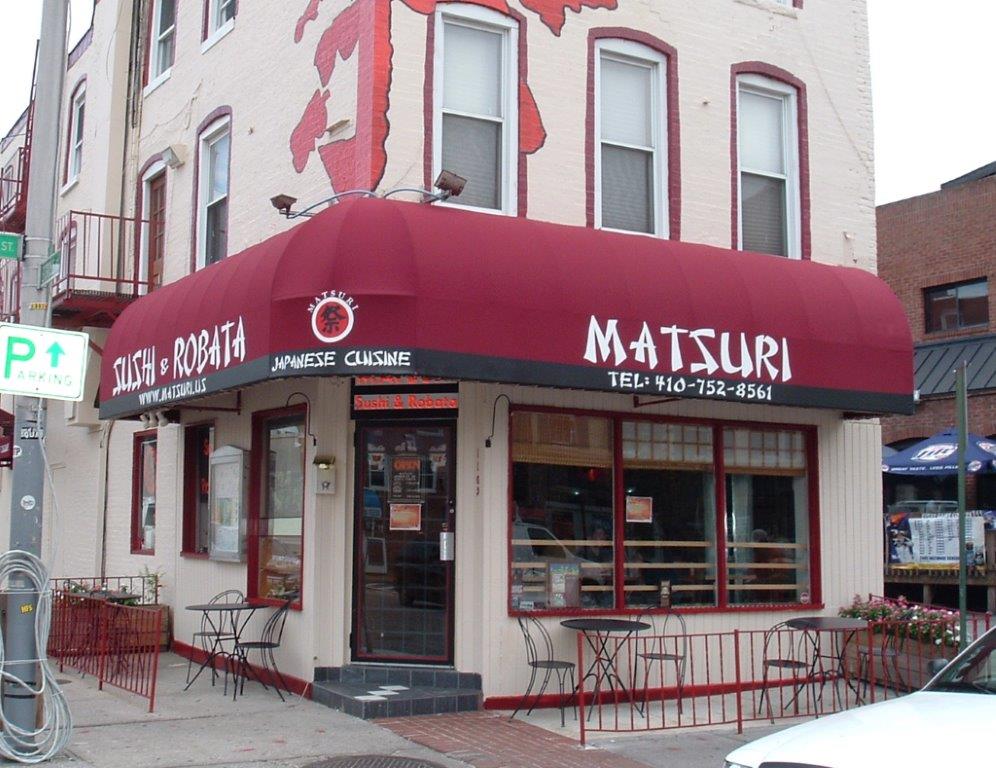 If you are looking for sushi in downtown Federal Hill, it is hard to miss our work on the corner of Charles Street!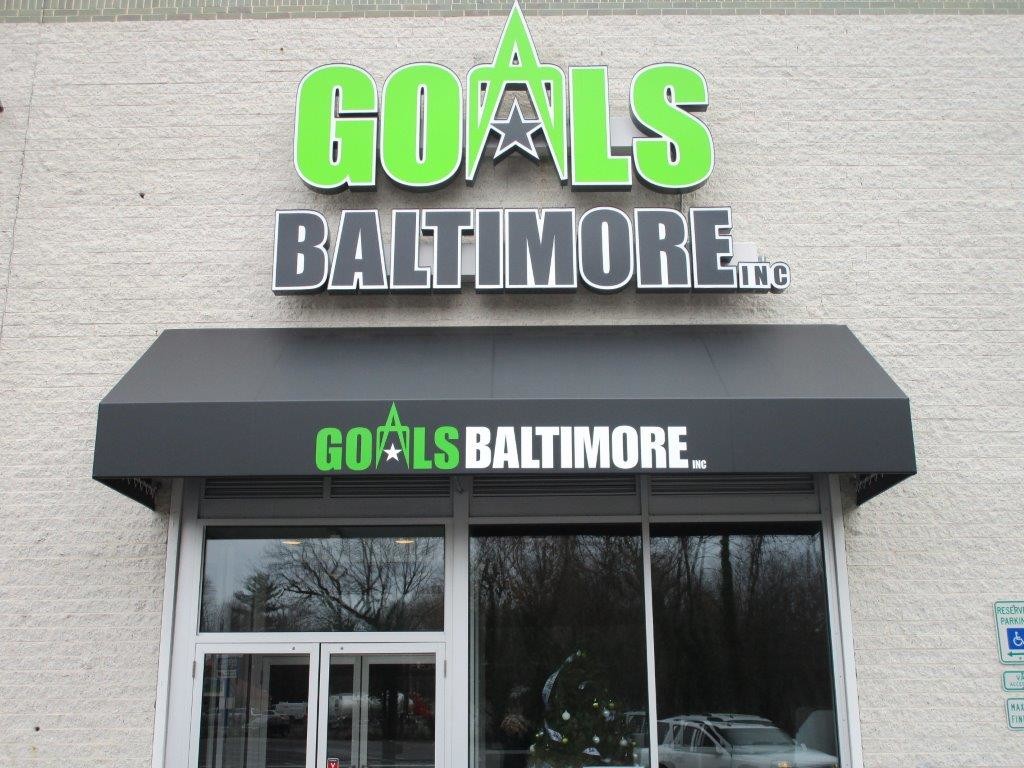 Into sports? Check out the work we did for this venue for lacrosse, field hockey and soccer.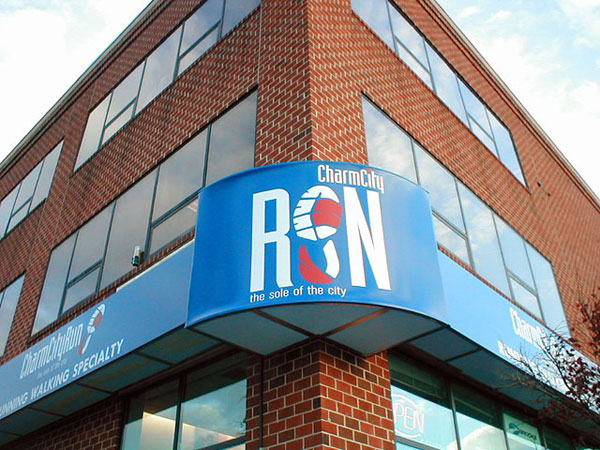 Our awnings – like this one –  send a clear, unique message about your business.
Get In Touch With Carroll Awning Today
The Carroll Awning Company provides the best quality, energy-efficient canopies, awnings, and frames for any business, restaurant, home, or apartment. We design, create, and install custom-created canopies and awnings all year round!
For a free estimate, call 1-800-999-5617 or click here to contact us online.