Accessories
---
Having cool features to help ensure your awnings work easily and seamlessly is totally doable. In fact, there are innovative technologies that can ultimately help to create a very convenient way to incorporate awnings accessories into your home or business. Aristocrat provides a wide array of different accessories that you can easily use to make having awnings more convenient and helpful.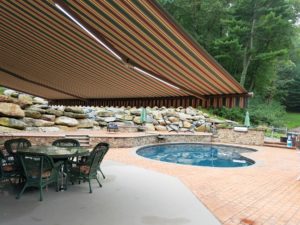 MyLink And LED Light Kit
One of the perks associated with MyLink is the ease it affords you. In fact, with MyLink you can ultimately stay in control of your awnings and shades no matter where you are. It's basically an app that you install on a smartphone to help you monitor and properly control all your motorized shades— whether in your home or business. A solution that'll surely make your life easier and significantly more convenient. LED light kits are also great accessories that can help amplify your outdoor space. They provide the comfort of having to spend more time outdoors. The LED light kits are designed to seamlessly integrate into your current awning's arms thereby providing the ability to properly control your awning and the lights with one simple device.
A Wide Array Of Accessories To Choose From
Rain & Sun Sensors: The best thing about these is that your awning will automatically move based on whether it's raining or not. In fact, this unique technology allows you to truly have the protection you want for your home.
Wind Sensors: And if it's windy, your awning will retract when it has wind sensors installed.
Vario Valance: This specific accessory provides the utility of seamlessly controlling your awnings by attaching to it directly — providing the requisite ease with which to use it.
Dual-Layer Fabric: typically used for pergolas, this unique addition can help enhance the UV ray resistance by incorporating a 100% water-resistant fabric that will also protect against any precipitation.
Side Curtains: Side curtains are used mainly for pergolas as they typically are designed to enhance privacy for homeowners.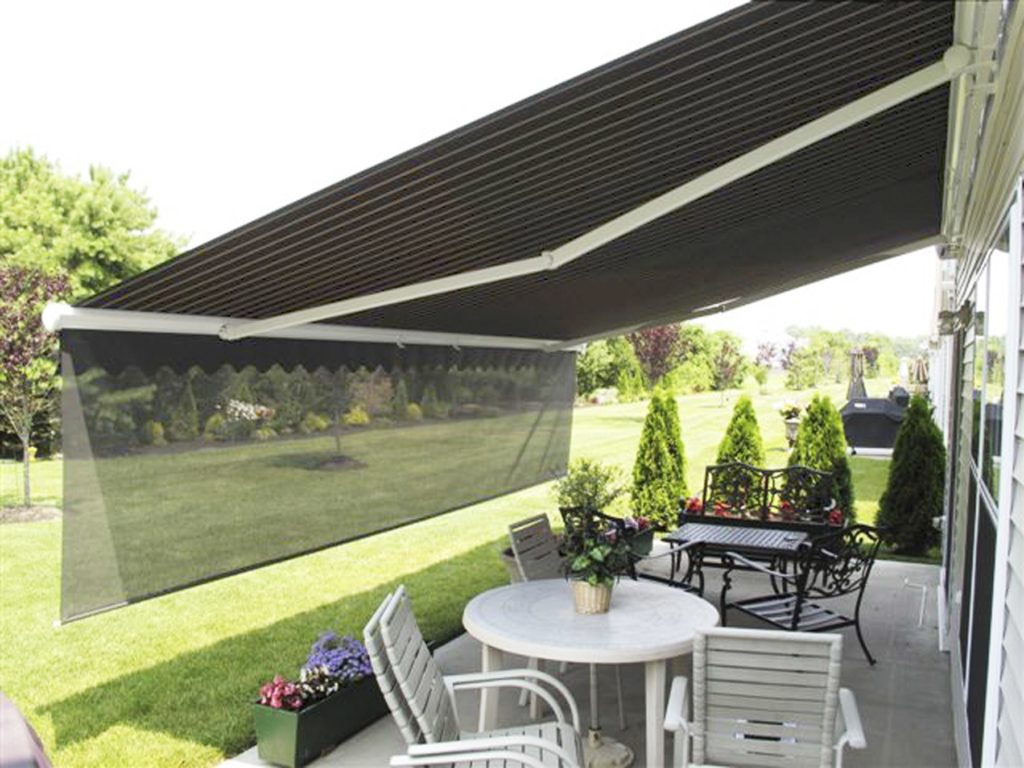 Give Us A Call Today
If you are looking for specific accessories to help make it easier to control your awning, canopy, or pergola, we have a slew of accessory options that'll ensure you have the luxury of ample privacy and weather protection for your home or business.