Posted on Thursday, January 31st, 2013 at 5:38 pm.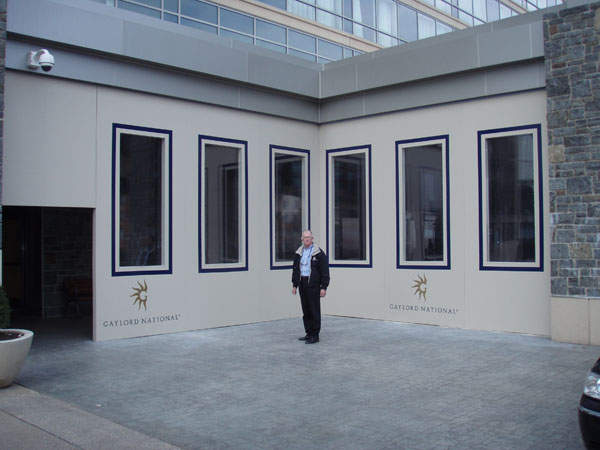 Are you looking to do some home improvements to enhance your curb appeal? If yes, you may want to consider retractable screens.
Retractable screens provide an abundance of benefits for home comfort, convenience and beauty. This article will provide information about the benefits of retractable screens and how the screens increase home value.
Retractable Screens are wonderful additions to any home style – condo, single family home, oceanfront home, apartment or duplex. They can be used as patio screens, sliding doors, and more.
Retractable Screens feature a rail design with a floating track so homeowners can prevent pests and other environment elements from creating home discomfort. The rail design seals out unwanted elements because the removable rail cover provides accessibility for maintenance without disassembling or dismounting the entire retractable screen.
Frame colors come in white, beige clay, brown and bronze.
You will have four mounting style options: surface mount, inside mount, distance mount, and recessed mount.
The mounts include wireless remote controls, powered motor, and a continuous loop zipper. They also feature a weatherproof brush to offer your home a perfect seal.
The following are some key benefits of retractable screens:
The retractable screen opening and closing operations are smooth and quiet.
Powder coated finish will maintain long lasting beauty of your retractable screen.
The retractable screen design protects your home from dirt, ultra violet light and inclement weather.
It provides natural air ventilation and easy access to fresh air.
Retractable screen doors are affordable and appealing.
Here at Carroll Awning Company, we can provide you Sunesta Retractable Screens.
The Sunesta Reractable Screens will provide your residential property total vertical sun control for your outdoorspace –windows, doors, patios and more.
Learn more about Sunesta Retractable Screens today. Carroll Awning Company supplies and installs all new products offered by Sunesta.
Carroll Awning Company has unmatched qualities on awnings and stylish awning frames for both residential and business purposes.
We offer any type of retractable awnings you may need, from freestanding canopies to compact domes. Choose fabrics in stripes, solids or patterns. All are suited for UV resistance.
Through our combined locations and experience, Carroll Awning Company provides innovative craftsmanship, superb service, competitive pricing and unfailing attention to details in order to deliver a product that exceeds expectations.
For more information on residential retractable screens (as well as a free quotation) call Carroll Awning at 1-800-999-5617 or click here today!
Check us out on Facebook and Twitter as well!
Source: http://nvretractablescreens.com/features_benefits.html