Posted on Friday, April 26th, 2019 at 2:46 pm.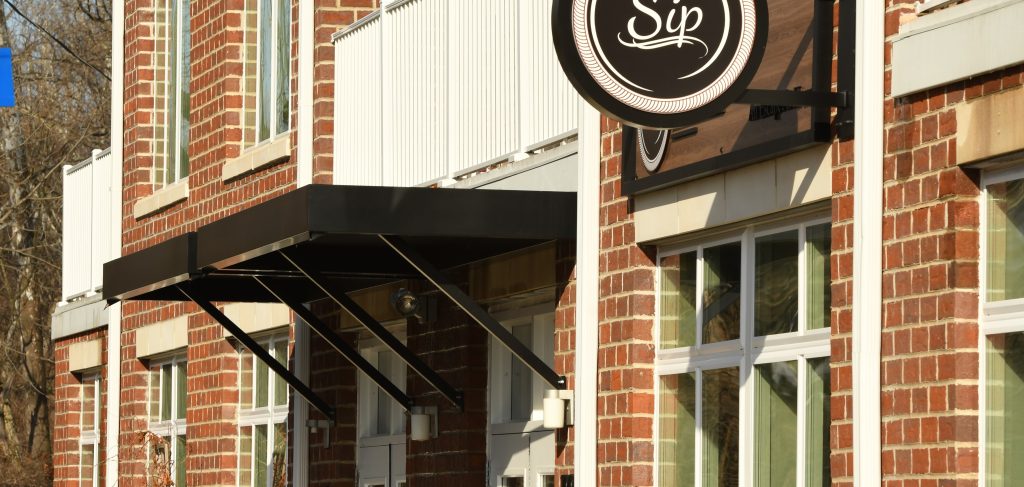 When you have a business, you want to do everything that you can to stand out. In virtually any field, there is competition that you'll need to stand out from if you want to bring in more customers and boost your business. One of the best ways to add a unique aspect to your business is by having an awning installed. Commercial awnings are versatile and can provide your business with exactly what it needs to stand out. Here are a few types of awning you can get for your business.

Entrance Awnings
An entrance awning is the most common awnings used for commercial buildings. It's beneficial to have one because it extends the usable area around your business. It provides shade and protection from precipitation, which can be especially useful for any business that has customers coming in and out of it regularly. It's an excellent idea to have your company's name and logo printed on the awning to maximize your visibility in your area and hopefully drive up business in the future.

Window Awnings
These are the smallest awnings you can get, but they provide big benefits! When your business has window awnings, it'll look more inviting to passersby than a typical, sterile commercial building would look. In addition to this aesthetic benefit, window awnings also provide a practical advantage. They help block out the sun, which can be helpful during the warmer months. Window awnings can help you create a more comfortable environment in your workplace.

Standalone Awnings
Standalone awnings offer a sense of versatility the previously mentioned ones cannot.This is because you can move these awnings around as you see fit. This is an excellent feature because as the seasons change, you may need an awning's coverage in different areas. Standalone awnings allow you to get the coverage you need without getting another awning. A standalone awning also offers you the choice to have an outdoor area where you clients or employees can work. This provides a lot of flexibility that will prove to be valuable in the future.
CONTACT CARROLL ARCHITECTURAL SHADE TODAY FOR YOUR RETRACTABLE AWNING!
Ready to get the perfect shade structure for your apartment building, business, or home? Carroll Architectural Shade (formerly known as Carroll Awning) has the expertise and equipment to make and install the perfect residential or commercial shade structure to give your home or business an even cooler exterior. We can design, create, and install custom canopies and awnings all year long. For a free estimate and to get started designing your dream awning, give us a call at 1-800-999-5617 or visit us online. To see examples of our work, follow us on Facebook, Twitter, Google+, and LinkedIn.