Posted on Friday, May 11th, 2012 at 6:57 pm.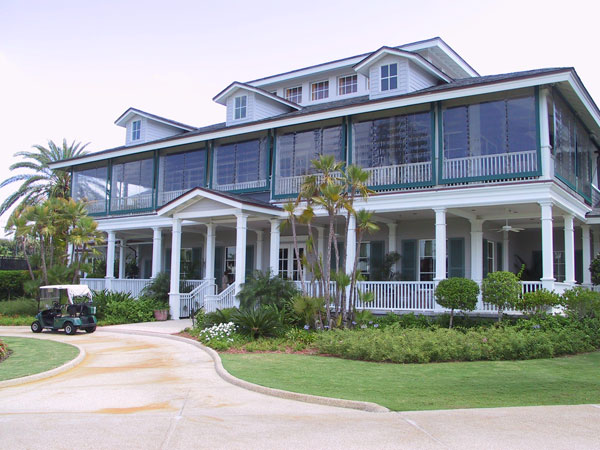 Are you looking to close in a deck, screen porch, window or patio awning for your home or business? If yes, Carroll Awning Company is here to help you close in your property in a stylish and functional way with Awning Roll Up Curtains. Read now to learn about the benefits of Awning Roll Up Curtains.
Awning Roll Up Curtains are a stylish addition to any home or commercial business. One benefit they can offer to your property is total privacy. For example you could cover the full windows of your business or home with them to keep your property comfortable and private at all hours of the day and night. These same curtains can also reduce light and glare from the sun all while protecting your privacy.
Another great benefit of awning roll up curtains is the easy to raise and lower. You can do this either with cords or automatic motors.
This easy functionality allows you to have awning roll up curtains that are fully customizable the amount of sunlight exposure you want for your property as well.
Not only do these awning roll up curtains have great functionality but also they enhance the style and decoration of your ordinary windows to enhance your curb appeal.
Awning Roll Up Curtains are a great investment because they are durable, long lasting and a perfect low profile alternative from traditional awnings when it comes to improving shade and privacy.
If you need Awning Roll Up Curtains today, Carroll Awning Company can custom-build and install your awning roll up curtains based on your needs and wants. We will help you decided on the colors, styles, patterns and materials that will best match your décor and functionality needs. Browse some of our sample works here.
Through our combined locations and experience, Carroll Awning Company provides innovative craftsmanship, superb service, competitive pricing and unfailing attention to details in order to deliver a product that exceeds expectations.
A satisfied customer is always our first priority. We work with each of our customers to design an awning or canopy product that meets all the requirements of the situation. Thousands of projects and satisfied, repeat customers have taught us price is a primary concern but not the only concern. Therefore, quality and longevity of your awning are important factors in determining the true cost of the product. Material costs vary greatly and reflect the life expectancy and warrant they carry.
We can help you determine which products will provide the truly cost effective awning. For more information, fabric swatches and free quotation call Carroll Awning at 1-800-999-5617 or click here today!
Awnings can be used to advertise a business, beautify a building or home, offer shelter from the weather or control energy costs — or all of these things at once. We custom make many different kinds of awnings for many different clients, both commercial and residential. Let Carroll Awning serve you.
Check us out on Facebook and Twitter as well!