Posted on Friday, March 22nd, 2019 at 11:19 am.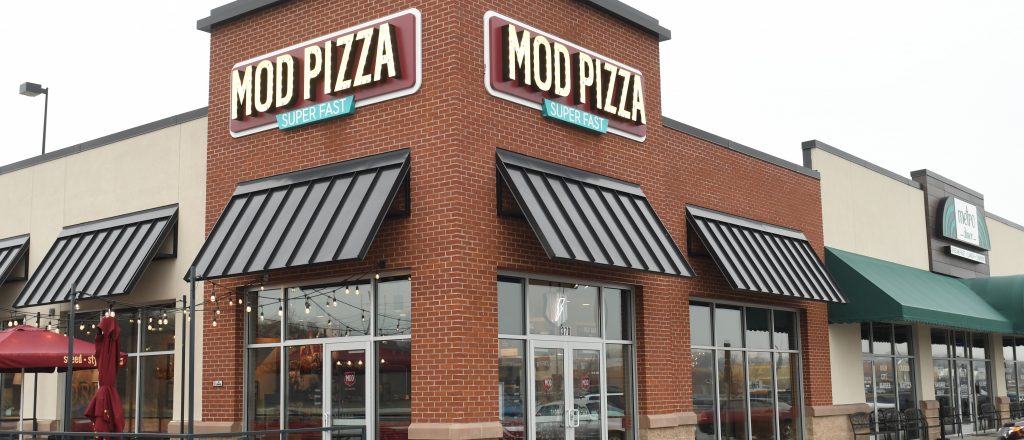 When you're a business owner, you have a lot of responsibilities on your plate. From managing logistics to dealing with clients and employees, your day is likely packed with things to do. Because of this, many business owners are looking for solutions that make their jobs easier by providing many benefits. One of the best examples of this is utilizing a custom awning for your business location. Here are some reasons getting a custom awning for your business is a smart investment.

It's Unique
While many, if not most, of businesses have awnings, many of them don't have custom awnings. Many business owners take the step of having an awning installed, but don't take the extra step of customizing it. When you invest in a custom awning, you can design an awning that is completely unique to your business. You can incorporate creative fonts or other design elements that entice clients to come to visit your business.

It Can Pay For Itself
The initial investment into a custom awning can pay for itself over time when you account for the practical and economic benefits it will provide you. Not only can it help you with heating costs and keeping your employees safe from precipitation, but the business that can result from people seeing your awning and coming into your business will also go a long way towards helping your custom awning pay for itself over time.

It Helps With Branding
When you're running a business, one of the most important things to consider is your brand. No matter how good you are at what you do, if there isn't much awareness about your brand then you won't reap many of the benefits. Having your business' name and logo on your custom awning can help increase your brand awareness. As people are driving or walking by, they'll see your business more and they'll get at least a passing familiarity with it. This could lead to more business for you down the line, as potential clients could realize a company providing just the services you need is right in the area!
CONTACT CARROLL ARCHITECTURAL SHADE TODAY FOR YOUR RETRACTABLE AWNING!
Ready to get the perfect shade structure for your apartment building, business, or home? Carroll Architectural Shade (formerly known as Carroll Awning) has the expertise and equipment to make and install the perfect residential or commercial shade structure to give your home or business an even cooler exterior. We can design, create, and install custom canopies and awnings all year long. For a free estimate and to get started designing your dream awning, give us a call at 1-800-999-5617 or visit us online. To see examples of our work, follow us on Facebook, Twitter, Google+, and LinkedIn.